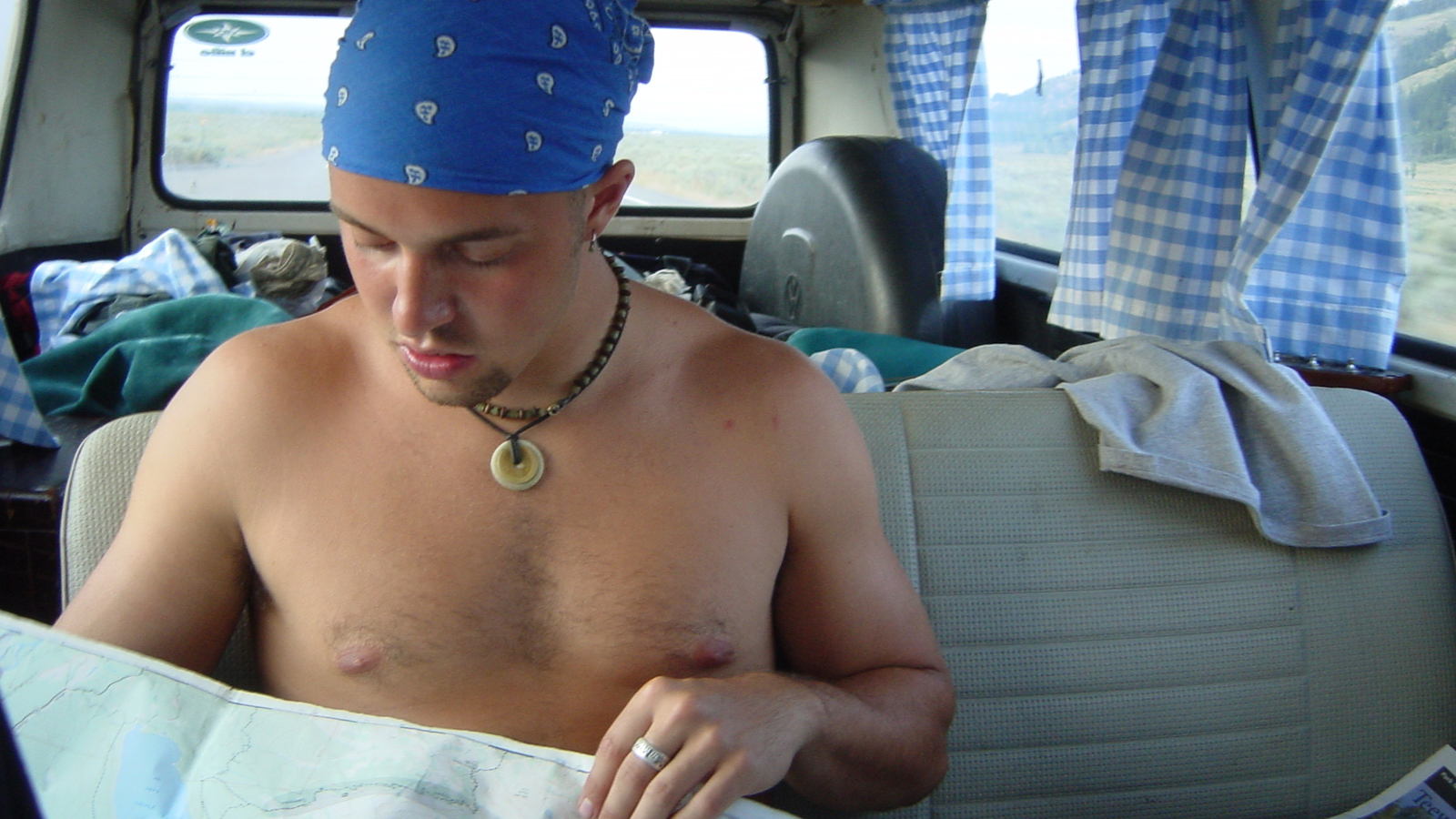 Mappin' in Wyoming
Getting our bearings on our way into Grand Teton National Park. This trip was before the smart phone went mainstream. We never used a GPS or even Google Maps to get us where we needed go.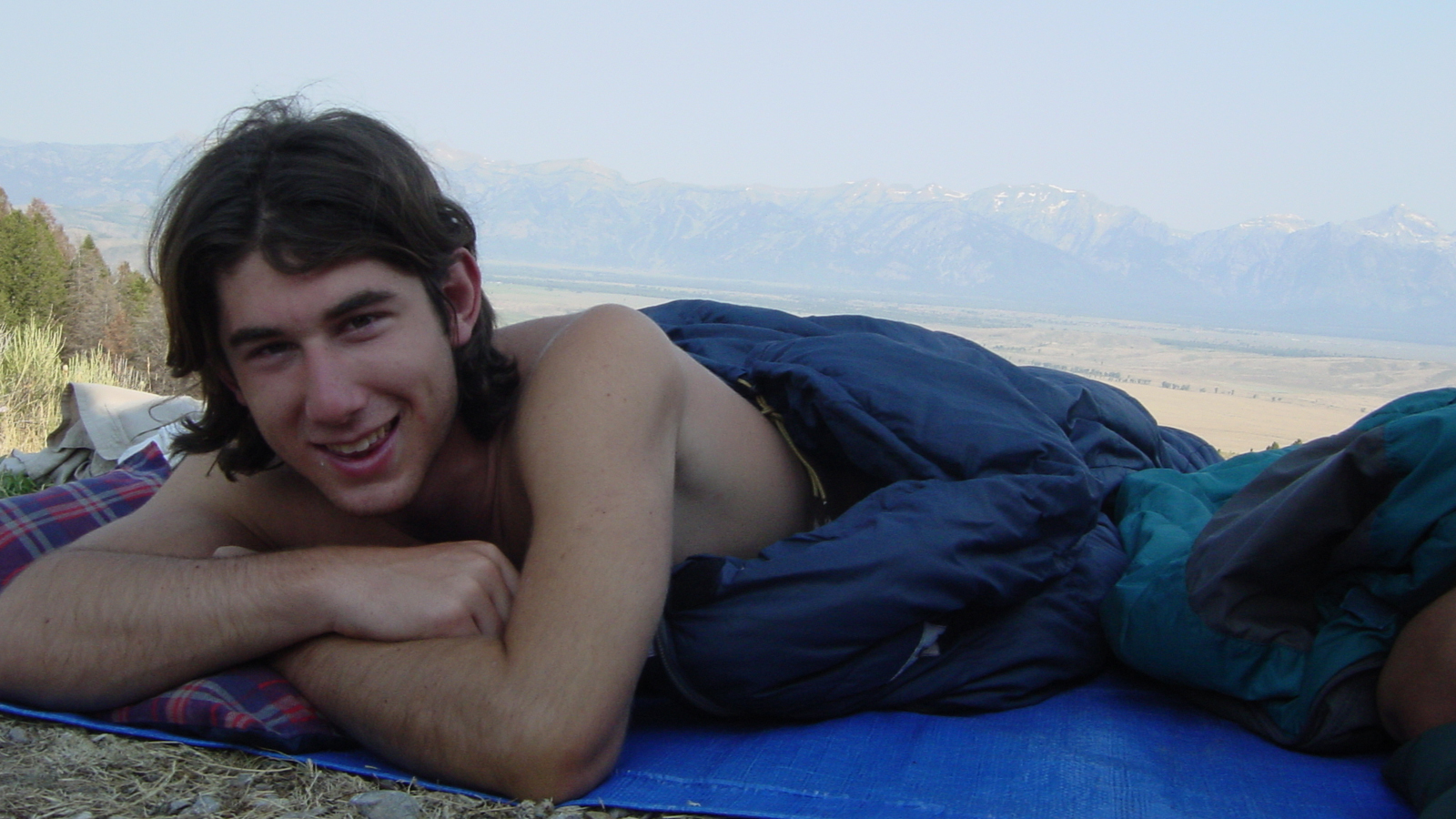 Teton National Forest
We camped out for the second year in a this amazing spot. Tents? Forget it! We warmed our bodies around the campfire and then jumped into our bags. The great thing about National Forests in the U.S. is that you can camp for free!
Packing Up
Packing up for a three day hike in the Grand Tetons
Soul Searching
Setting up to sleep in a parking lot about 20 miles outside or Mr. Rainer National Park, in Washington.
Lunch at Lake Solitude
Packed up after lunch on an epic mountain lake and headed higher up to the pass.
Crew & VW
Waking up from a little parking lot camping and headed toward Mt. Rainier National Park, in Washington.
Day at the Beach
Day 29, finally arriving at the pacific coast in Washington. From here we headed north to Rialto Beach on the Olympic Penninsula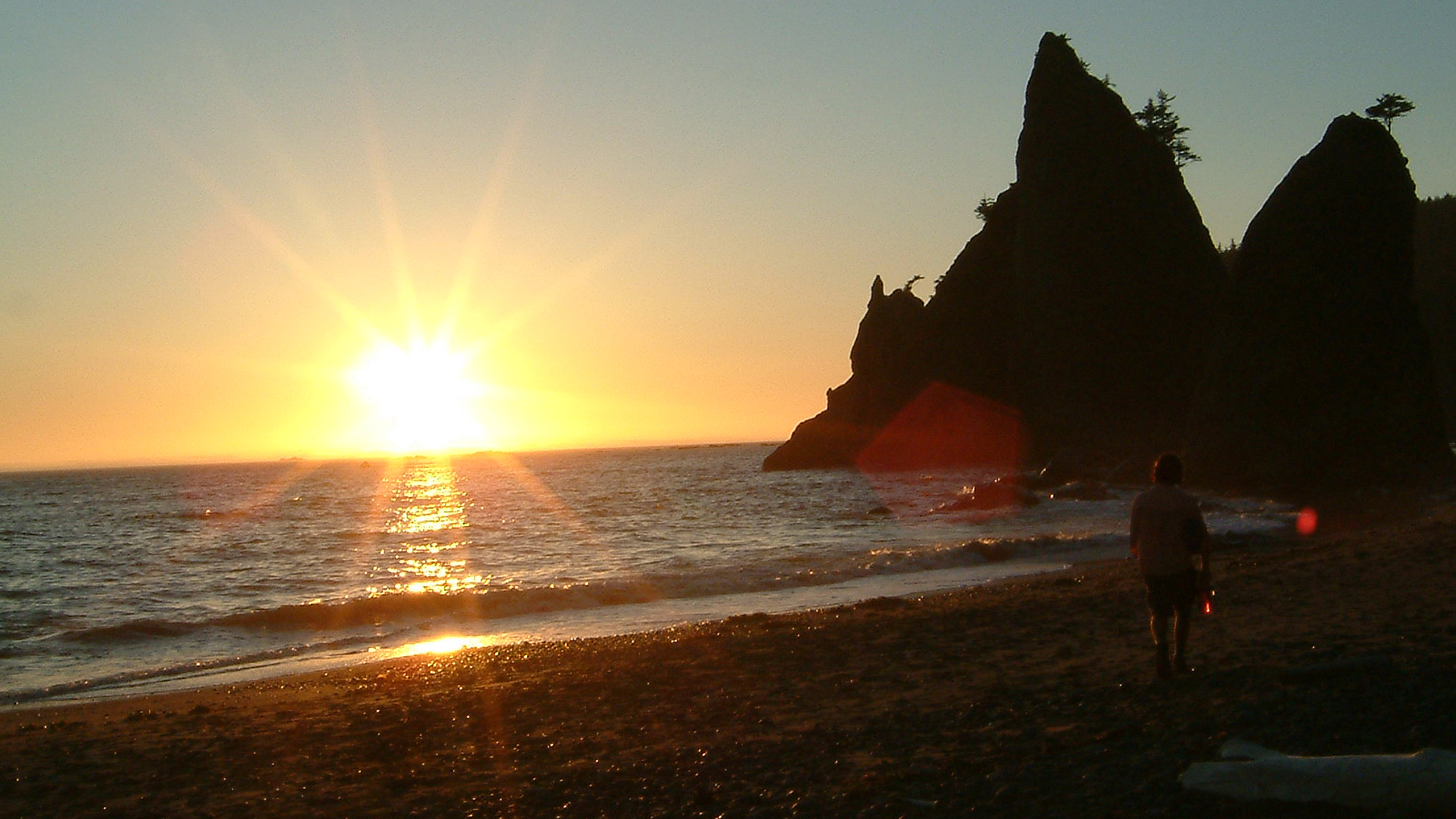 Sunset
Making our way down Rialto Beach on the Olympic Peninsula for a magical night camping right out on the sand.
Rialto Beach
Setting up camp in one of the most beautiful places we had ever seen in the world.
Broken Down
Kevin taking a sweaty pose mid engine rebuild in North Liberty, Iowa. We stayed with a family for two weeks after blowing a piston in half on the third day of the trip.
East Piston- West Piston
This is a close up of the damage down to our motor. It required a complete rebuild and took two weeks!
Making Meals
This was a "good night" meal set up- some veggies, meat on a stir fry with tortillas. Other nights it was just beans and rice, or pasta and canned salmon!
Bus Camping
In forty days of travel, we never once paid for lodging. Most nights were spent in the bus, or in this case, for comfy naps.
The Trip